Feel like telling me how you like this page? Or the artworks displayed?
Then be sure to hit this
The following links reveal even more about me and my friends, and some stuff I made or just plainly like:
WHO'S THIS GUY AND DOES HE HAVE FRIENDS?
DO THESE FRIENDS HAVE ANY EXCITING ADVENTURES?
OR DOES HE HAVE FRIENDS WITH OWN WEBSITES?
WHERE'D HE GET THE IDEA FOR THIS PAGE?
DOES HE HAVE ANOTHER WEBPAGE, A WEBCOMIC PERHAPS?
DOES HE COLLECT LOADS OF USELESS STUFF?
WHAT'S THE BEST MOVIE TRILOGY EVER MADE?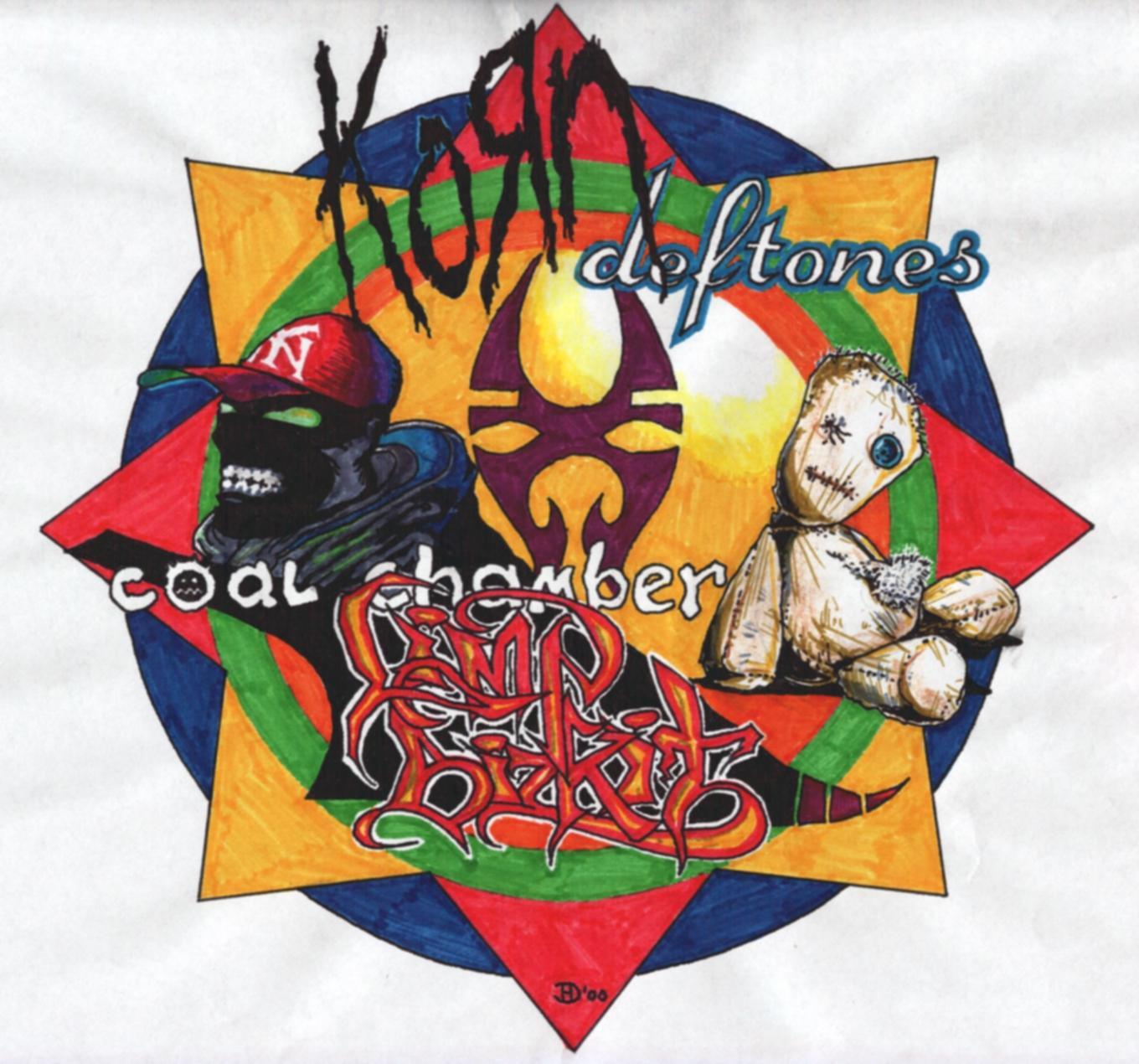 The logos of my favourite bands, combined in one poster concept.
THE GREATEST ACTION FIGURE EVER MADE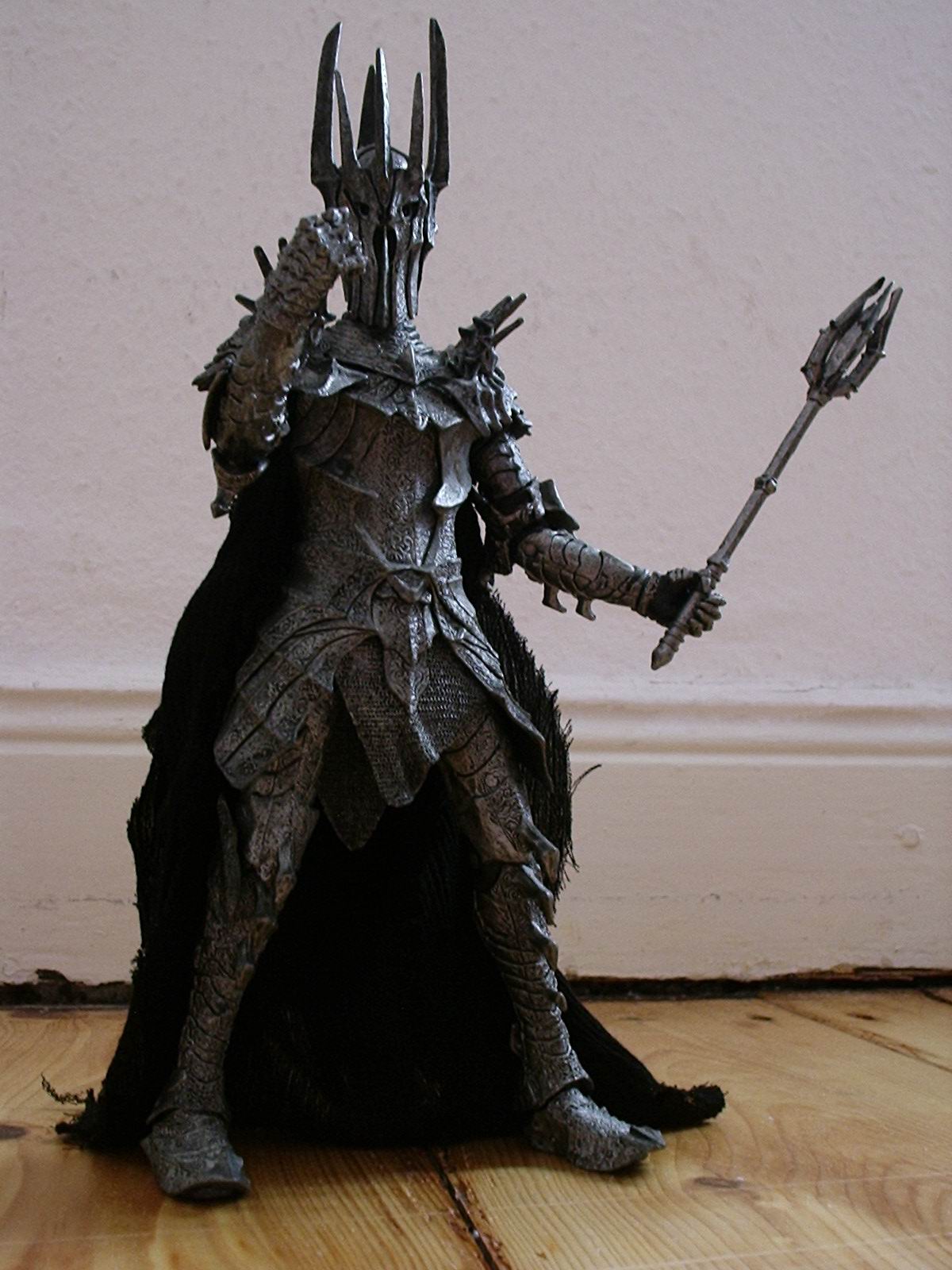 Prologue Sauron from "LOTR: FOTR"