(and YES, I know the page's name is "STARWARS ART", but hey.)
A Gondorian Warrior from the Second Age of LOTR.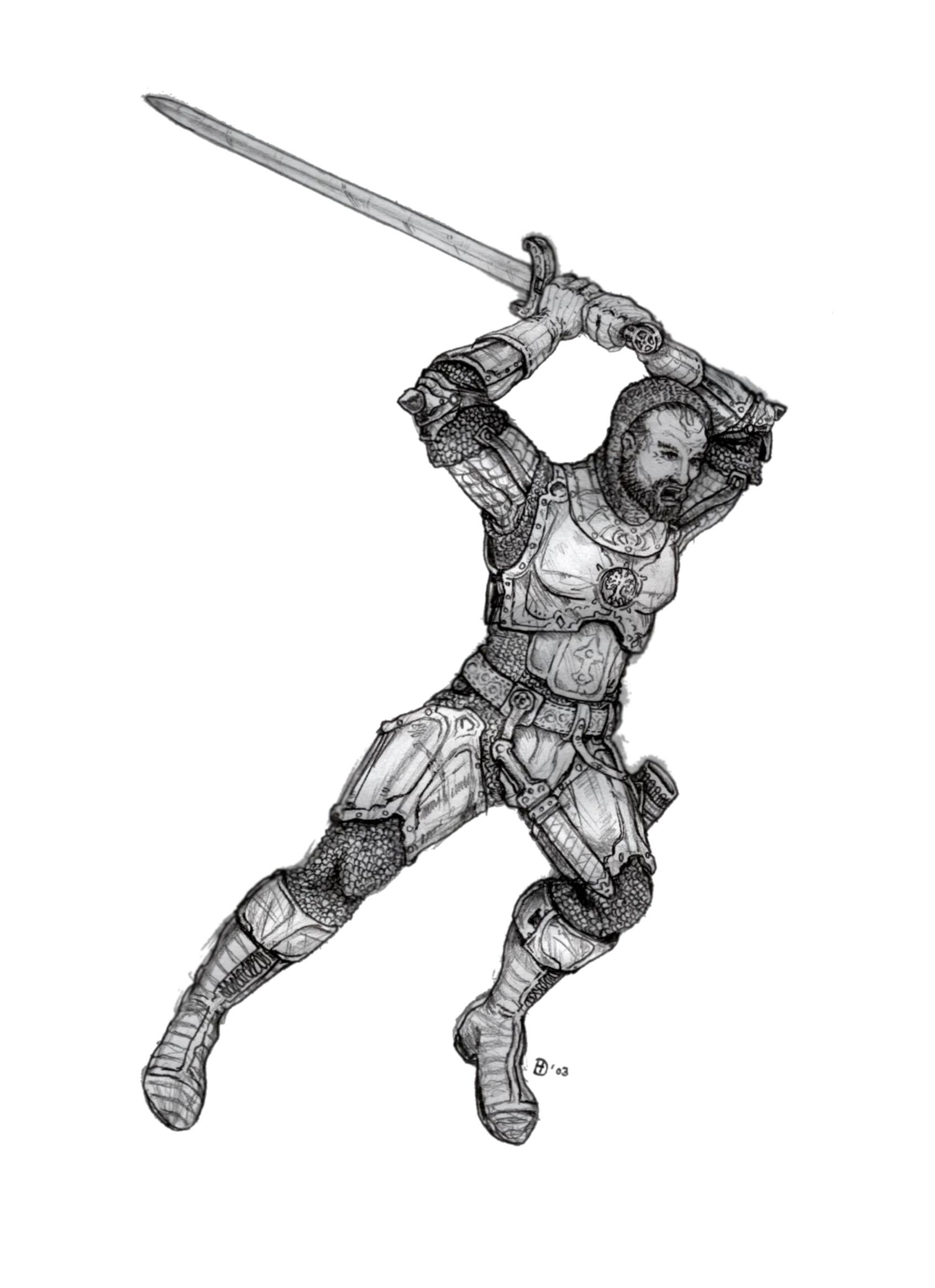 SPAWN COMIC BOOK cover design.
I did this with a friend back in '98, we never finished the comic book...did three or so pages.
Spawn, done with PHOTOSHOP 5. Just trying this out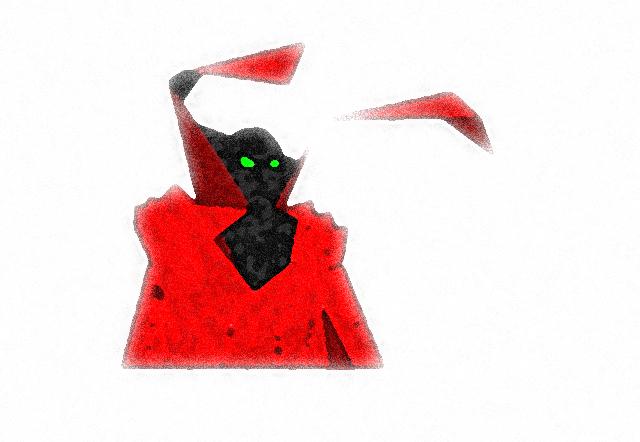 I did this as a birthday present for a friend .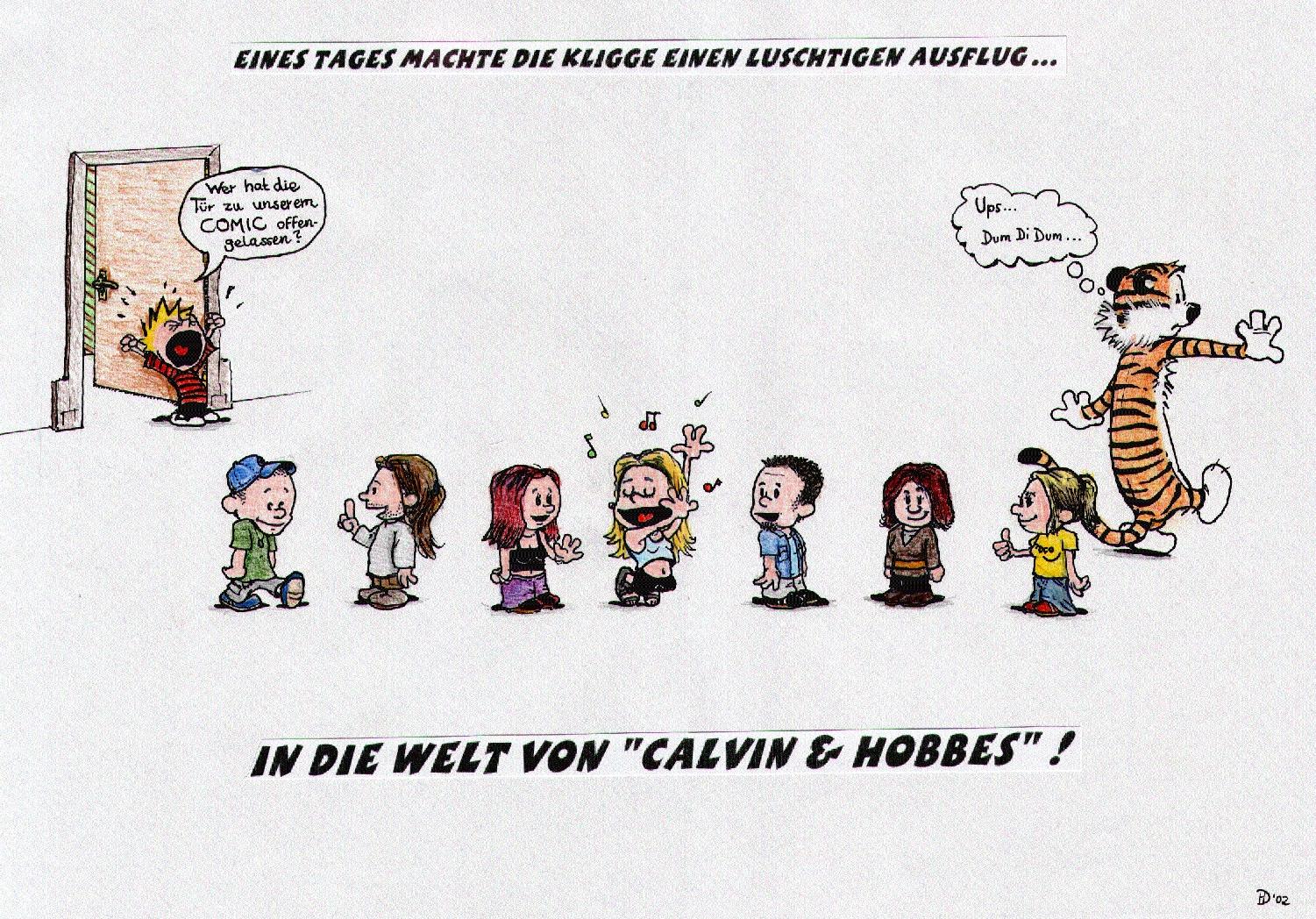 It's me and my friends in the world of CALVIN&HOBBES, which she adores (my friend, that is).
A painted FALCON model kit.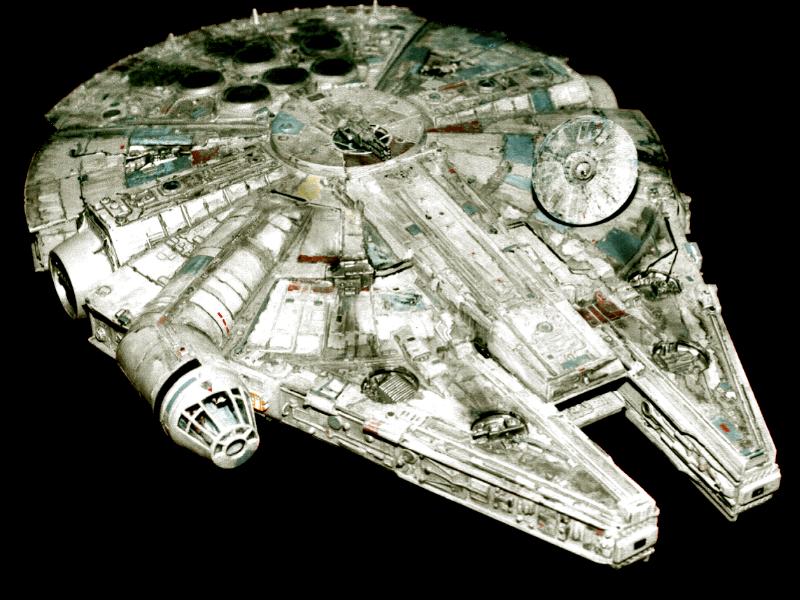 Not exactly drawing, but this made a great desktop background.